Awake: An Inner Autobiography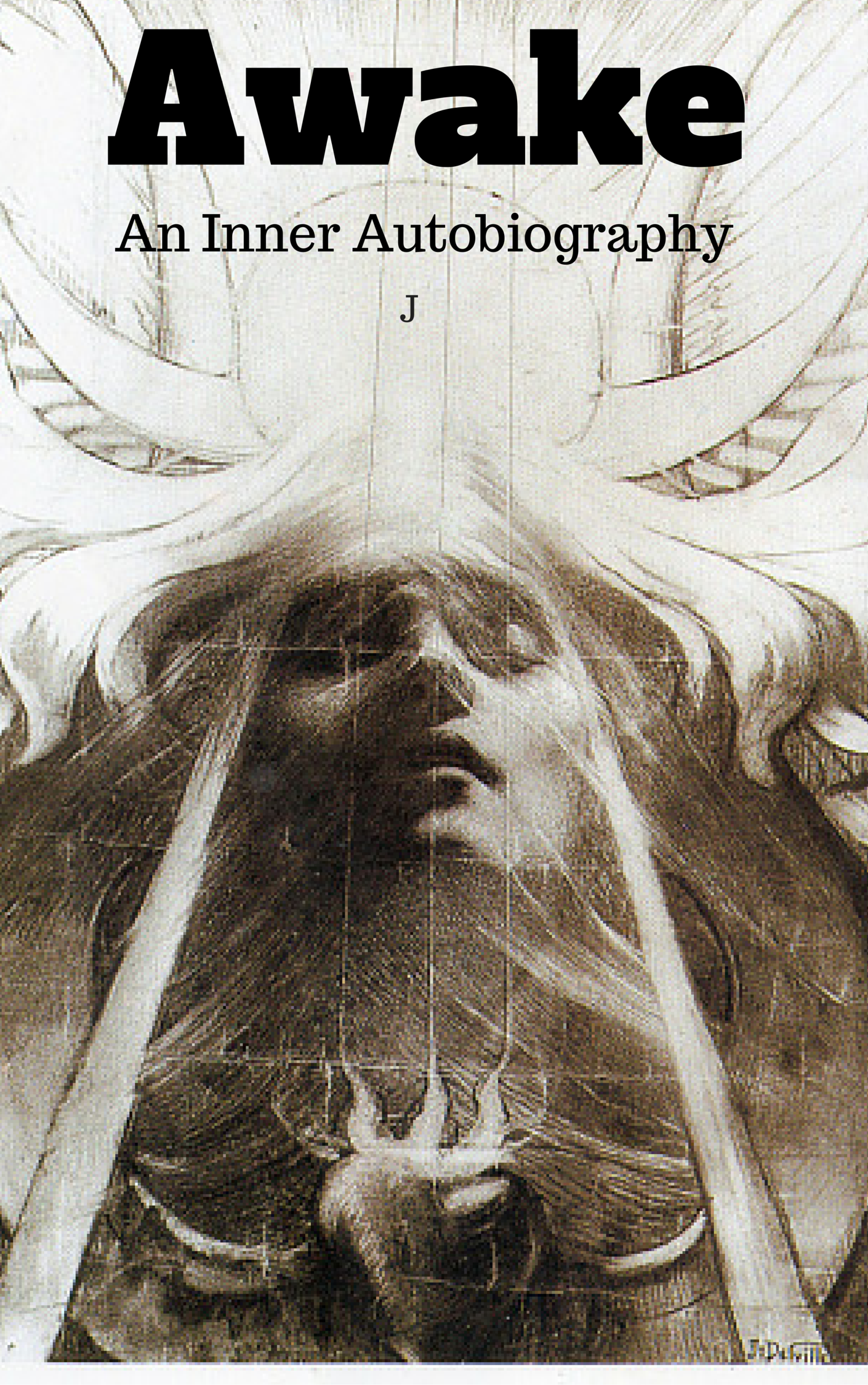 If this was just a book, it could be described as an autobiography, although an autobiography somewhat different from the ones you are familiar with, have read before.
This book – on one level – is an autobiography detailing the process of inner transformation, those ecstatic heavens, those infernal hells, the path to awakening and beyond …
An Inner Autobiography.
Though on another level – perhaps one more profoundly – this book is some kind of tool, a machine constructed of ink and paper, of words and screen, a machine to deepen your awareness, expand your consciousness, ascending higher and higher until you simply become …
Awake.
To read a free excerpt – "The Search" – click here.
To purchase from Amazon click here.